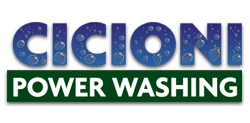 Tractor & Trailer Power Washing
Cicioni Power Washing of Hazleton, Pennsylvania, is experienced in many types of industrial cleaning including high-pressure and low-pressure cleaning to remove oil, grease, dirt, stains and even graffiti from buildings, equipment, sidewalks and parking lots.
Our equipment is state-of-the-art and can safely clean almost any surface safely and cost-effectively with minimum disruption to your business.
We always work in compliance with federal, state, local and Enviromental Protection Agency regulations and are certified by the Mine Safety and Health Administration (MSHA).
In Northeastern Pennsylvania, for everything from equipment and buildings at a coal mining operation to your industrial headquarters, Cicioni Power Washing is the right choice for the job.
Call Cicioni Power Washing today for a free quote on your next cleaning project.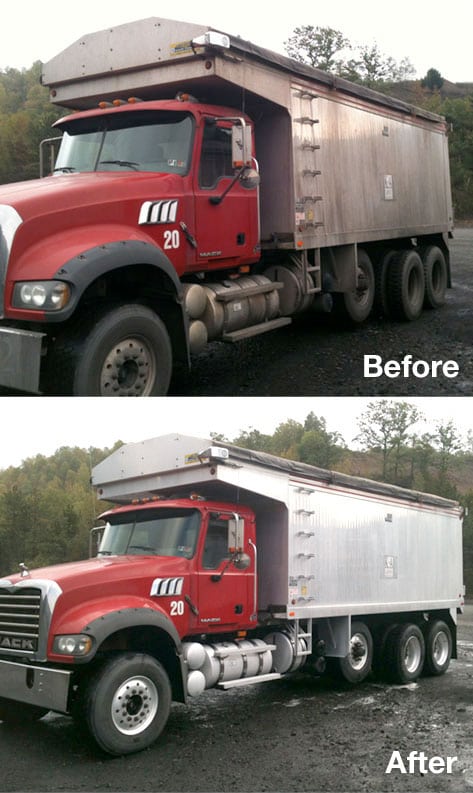 Tri-Axle Acid Power Washing / Body Whitening