From the largest radiators for off-road construction and mining vehicles, to the smallest of automobile radiators, Cicioni Radiator Service is your one-stop solution for repairs, replacement and other service.
We carry a full line of replacement radiators or have quick access to the parts for your vehicle.
Our highly experienced repair technicians possess the knowledge to get the job done right and in less time than many other repair shops, saving you money and getting your vehicle back on the road where you need it. And we'll do those repairs in our shop. Or, with commercial vehicles, we can come to you.
We're the leader in truck, tractor and automobile radiator repairs in northeastern Pennsylvania.
Located on Route 309 in Hazleton, Cicioni only uses the highest quality parts in its repairs and guarantees our work.
Cicioni Radiator is the trusted choice of many companies to keep their fleets of vehicles in good condition when it comes to air conditioning, heating and oil cooling.
Cicioni is a member of the Better Business Bureau.
Removable Tube
Each tube is removable
Field-repairable
Removable Tube
Each tube is removable
Field-repairable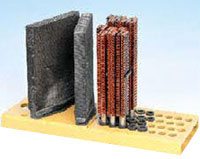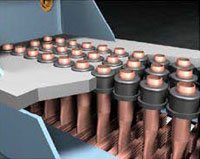 Industrial Bolt On
Very efficient
Multiple fin configurations
Industrial Bolt On
Very efficient
Multiple fin configurations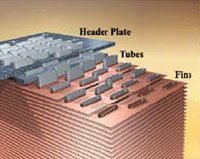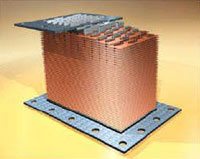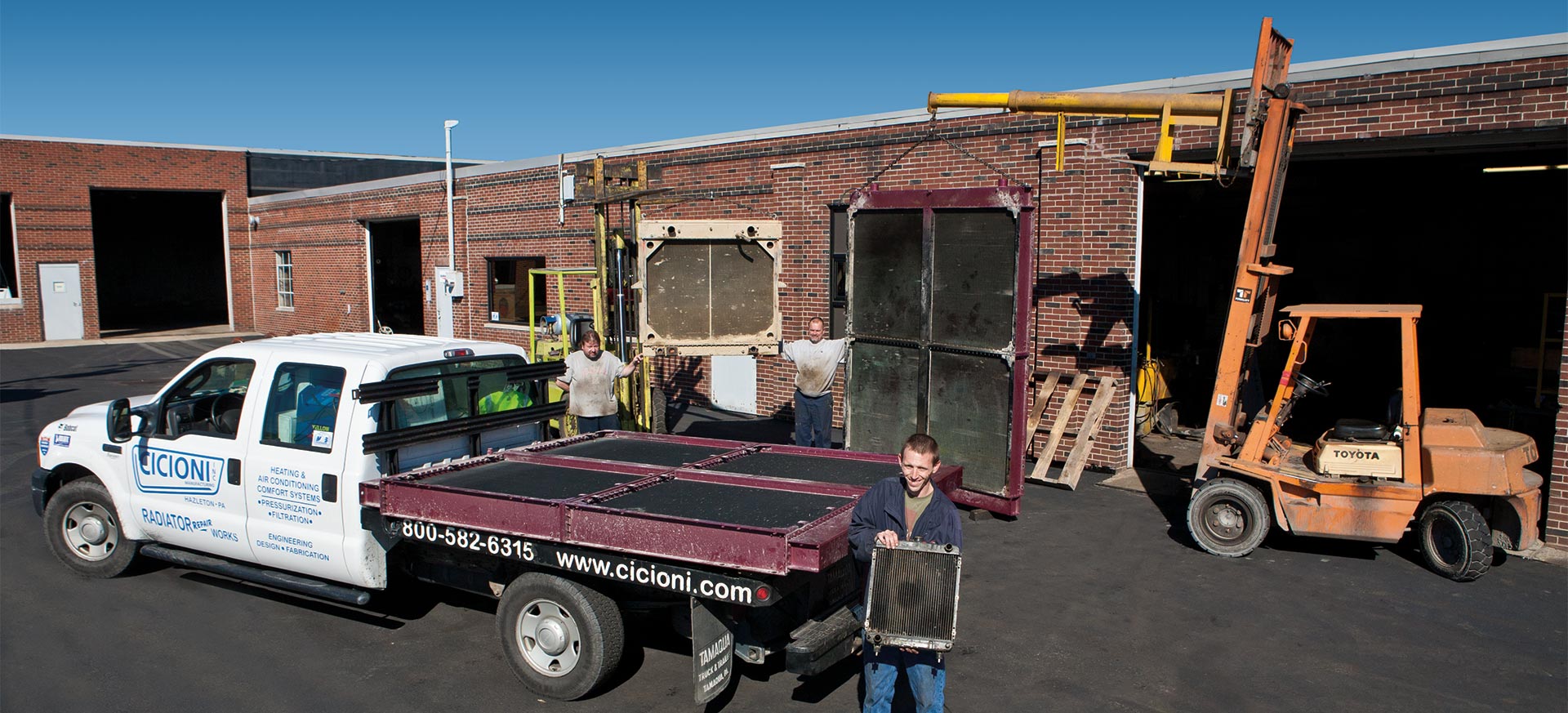 Specializing in cleaning • servicing • repairing • refurbishing • replacement
We repair aluminum • brass • copper • plastic • stainless steel • carbon
Hydraulic fracturing industry:
Mobile support equipment
• Combination fracturing unit
• High pressure pumps
• Blenders
Equipment:
• Backhoes
• Coach buses
• Cranes
• Diesel locomotives
• Dozers
• Drill rigs
• Excavators
• Farm equipment
• Fire apparatus
• Generators
• Haul trucks
• Life trucks
• Military vehicles
• School buses
• Shovels
• Tractors
• Transit buses
• Trucks
• Wheel loaders
Applications:
• Aluminum bar and plate
• Charge air coolers
• Condensors
• Heat exchangers
• Industrial bolt-on radiators
• Oil coolers
• Steam coils
• Water chillers
Specializing in cleaning • servicing • repairing • refurbishing • replacement
We repair aluminum • brass • copper • plastic • stainless steel • carbon
Hydraulic fracturing industry:
Mobile support equipment
• Combination fracturing unit
• High pressure pumps
• Blenders
Equipment:
• Backhoes
• Coach buses
• Cranes
• Diesel locomotives
• Dozers
• Drill rigs
• Excavators
• Farm equipment
• Fire apparatus
• Generators
• Haul trucks
• Life trucks
• Military vehicles
• School buses
• Shovels
• Tractors
• Transit buses
• Trucks
• Wheel loaders
Applications:
• Aluminum bar and plate
• Charge air coolers
• Condensors
• Heat exchangers
• Industrial bolt-on radiators
• Oil coolers
• Steam coils
• Water chillers